Ready for some Wi-Fi action? Get your streaming media player connected to Wi-Fi with these helpful tips.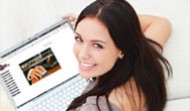 CUSTOMER CONTROL PANEL
Remember, change is good especially when you need to manage your Internet and email accounts.  Go on and see what's in store for you.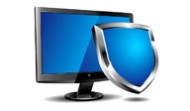 PROTECT YOUR COMPUTER
On the Internet, it's always better to be safe than sorry.  Always make sure that your security suites and firewalls are current and contain the latest updates.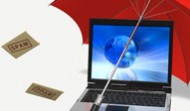 SPAM FILTERING
Spam is not just for lunch anymore.  There's no way to get rid of it, but at least 24HourSupport provides ways for you to control it.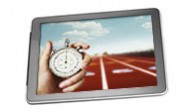 TABLETS, TABLETS, TABLETS!
Contrary to popular belief, all tablets are not created iPad!  There are Android and Blackberry flavors out there to explore.