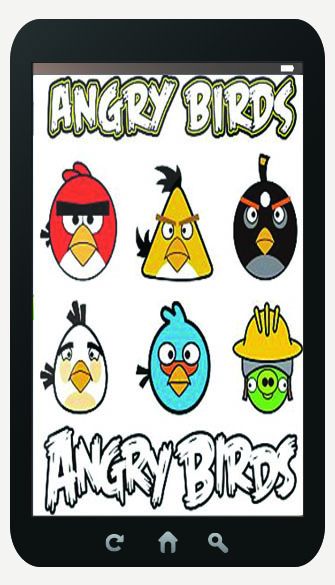 Nearly everyone has a smartphone, tablet, or some other mobile device that they just can't keep their hands off. Whether you're a serious gamer or someone that likes to kill time in the grocery market line, mobile gaming has become a convenient past time.
Where Can I Find Games?
Trying to find the right game can be tricky because there are millions of games available that suit anything that you can almost think of! Most mobile devices have access to an app store of some sort, such as Apple's App Store or Google Play for Android devices, where mobile games can be downloaded for free or usually for a small fee. Gaming networks such as  PlayStation Mobile can also be an awesome resource when you're into mobile gaming on handheld mobile devices like the Sony PlayStation Vita or even the Nintendo 3DS.
Mobile Gaming Resources
Mashable Mobile Gaming: Mashable is a great resource to find out about the latest in mobile gaming from reviews on games to recommendations on the best games to play.
Venture Beat: When something is happening in the mobile gaming world, it's likely to end up on Venture Beat. If you're a developer looking for tips, you just might find them here also. Check the site often for updates on the latest and greatest.
Blizzard Entertainment: If you're looking for a site that has info on the latest tips for mobile gaming as well as a community that can support your gaming interests, then you've found the right site. After you've read through the what's going on in the gaming world, go on and ask a question that you're likely to get answered in the forum.