In Windows 8, the Start button that we've all grown to love and rely upon is no more.  In steps the Metro-styled Start Screen.  Just remember this as your starting point for everything.  If you find yourself lost, below are a few tips on getting back to the Start Screen.
1.  On your keyboard, there's a Windows logo key that you've always wondered about and thought that maybe it was just there for decoration.  Now's your chance to use it!  Pressing the key will return you to the Start Screen.
2.  If you hover your mouse pointer in the lower-left of your computer screen, you'll see the mini-version of the Start Screen surface.  Click it, and you'll be returned to the life-sized version of it.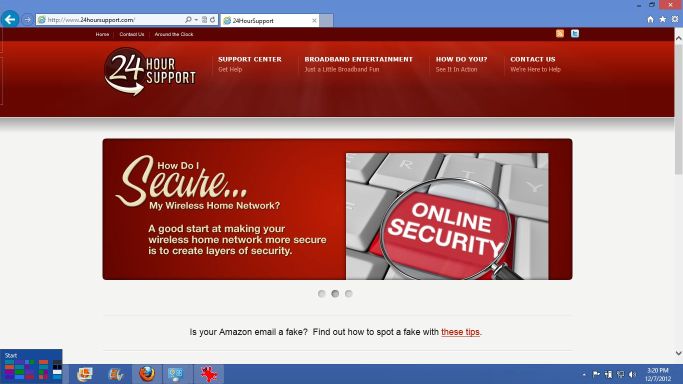 You can also find tips from Microsoft on how to customize and use the Start Screen to enhance your user experience.