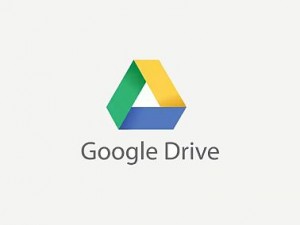 By now, most of you are aware of phishing scams and how to protect yourself from them, but the scam list just got longer for Google Docs and Google Drive users. Symantec recently identified a phishing scam that can put Google users' account information into the wrong hands if they aren't cautious about the email links they click.
How Does the Scam Work
If your Google account is targeted, you'll receive an email with the subject "Documents" that provides you a Google Docs link within the email. If the link is clicked, you'll be redirected to a fake Google sign-in page like the one below that appears as a legitimate page and even has the google.com domain available in the browser's address bar. This is the hook of the phishing scam that makes it seemingly believable. If, unfortunately, you fall for the scam and log into the fake Google sign-in page, a Google doc does appear but by then, your login information has been exposed and sent to a compromised server.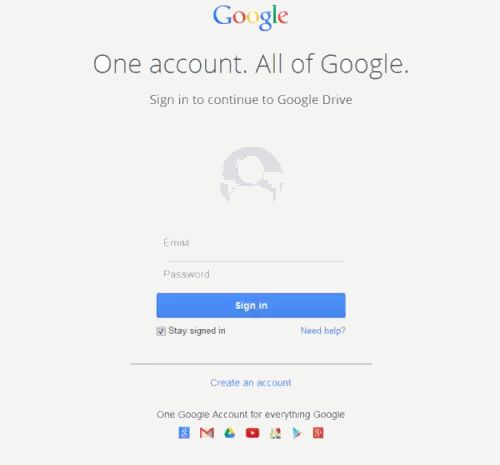 What You Should Do
If you think you've already fallen for the scam, you can start off by changing your password to your Google account to a secure password of your choice. Of course, you should always make sure that your computer is protected with updated anti-virus and anti-malware software to keep security threats at a minimum. Set up a schedule so that scans are completed regularly. Also, always be cautious of any emails from senders you are not familiar with. Don't open any files or click links unless you are confident the message is legitimate.
Have questions about this phishing scam or other Internet support help topics? Don't forget to tweet your questions to @24HourSupport on Twitter.